Process Parameters Ltd, established in 2004, is dedicated to our customers needs and aims to provide products of excellent value for money backed by the highest levels of service and technical support.
We manufacture and distribute a range of temperature sensors, RTDs, IR pyrometers, thermal imaging cameras, data loggers and a range of other products. Our engineers and technical team are always here to discuss your application and are happy to help you with any product selection or improvement. Get in touch with us today.
Contact Us
Jonathan Apperley, Managing Director
Jonathan has worked in the Industrial Measurement and Control industry since graduating in 1994 with a Degree in Mechanical Engineering. Having worked in both temperature measurement and pressure control areas, a natural progression was to start Process Parameters in 2004. Jonathan has extensive application knowledge gained from many years of dealing face to face with a variety of customers in many different industries.
In his spare time, Jonathan quite literally has his head in the clouds as a keen pilot of gliders and light aircraft. He is currently working towards becoming a flight instructor in gliders.
Luke Towey, Account Manager
Luke is an accomplished Account Manager with close to 15 years of expertise in the industrial sensor and measurement industry. With experience as both a supplier and customer to Process Parameters, Luke possesses a comprehensive understanding of the sector, products, and application knowledge. His exceptional account management skills ensure seamless and successful client relationships.
Beyond his professional endeavours, Luke's passion lies in BMX riding, which he has pursued for over 20 years. Previously a competitor at a prominent level in the UK and Europe, he has transitioned to judging contests and holds certification to officiate at the Olympic level. 
Sharon Noctor, Administration Assistant
Sharon has a wealth of administrative experience having helped her partner with back-end office support for his business over the last 18 years, whilst simultaneously raising her family.
Previously, she worked as a Desktop Publisher at The Chartered Institute of Marketing (CIM) for 10 years and The Commonwealth War Graves Commission for 5 years. 
When she's not at work, Sharon enjoys spending quality time with loved ones, whether it's catching up with friends and family, indulging in delicious meals and drinks, or embarking on long walks in the countryside with her dog.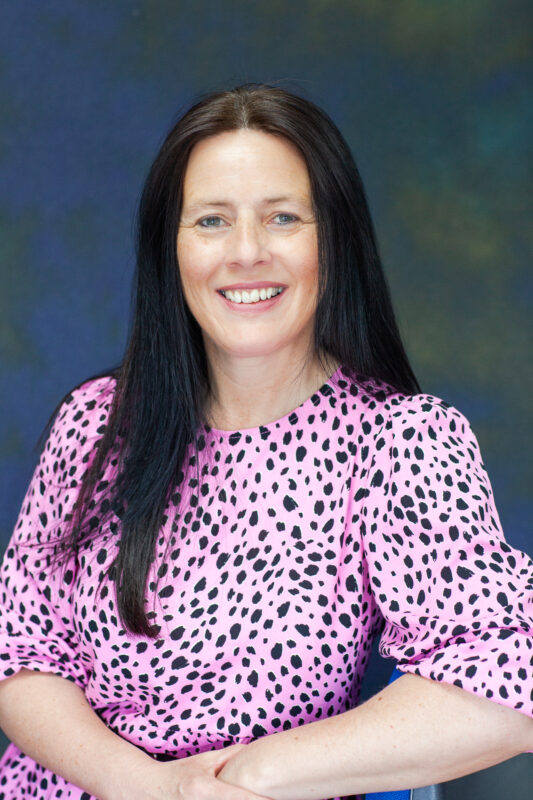 Karen Livingstone, Marketing Manager
Karen has had a career in marketing that has spanned over 30 years split between corporate marketing in the IT Industry and being a freelance marketing consultant. She has an excellent understanding of business operations, project management, and communication channels. Results-driven, Karen prides herself in putting strategic plans in place to achieve the goals we have set for our business growth. She is then responsible for overseeing the implementation of the individual marketing activities and reporting.
Outside of work, Karen enjoys travel, pottering around in her garden and cookery. She also volunteers for Young Enterprise.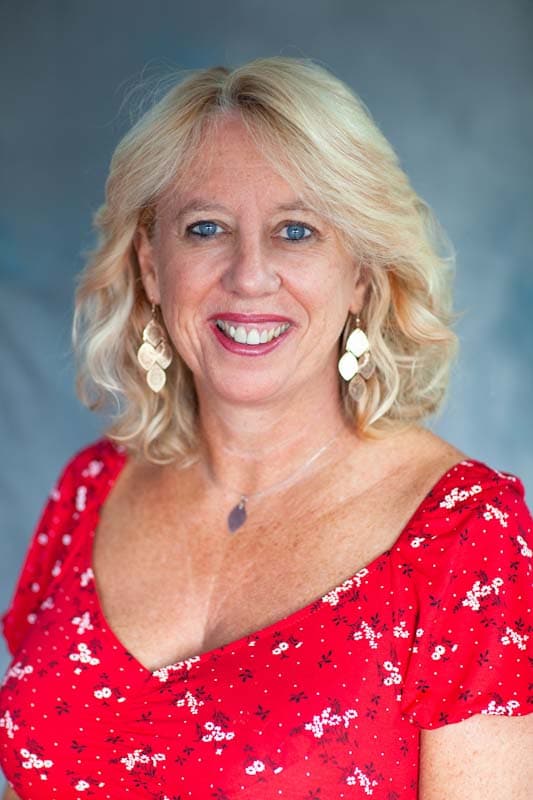 Jessica Martin, Business Strategy
Jessica is a senior commercial manager and business strategist having spent 20 years in the food and grocery industry developing and growing some of the nation's best-loved brands including Heinz Salad Cream, Jacob's Cream Crackers and Wall's sausages before becoming a small business strategist in 2016. She has expertise in business planning, strategic marketing and sales generation. Jessica is also a trained executive coach, trainer and speaker."
In her spare time Jessica enjoys travel, music, singing and spending time with her growing family.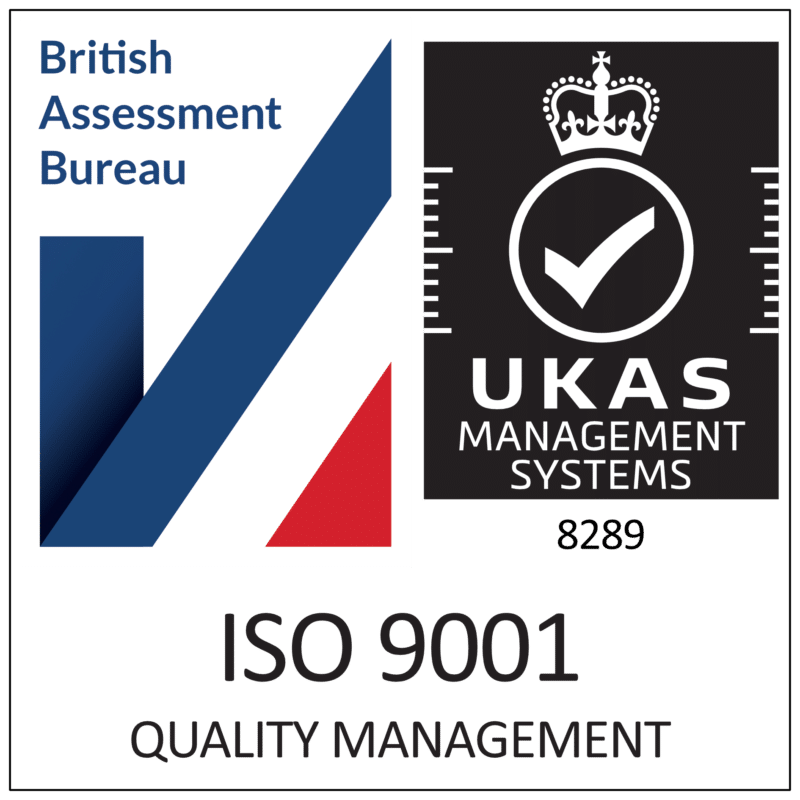 We are certified to ISO 9001:2015 quality standard by UKAS accredited British Assessment Bureau Ltd.
Optris GmbH
Optris GmbH has been developing and manufacturing innovative infrared temperature devices for non-contact temperature measurement, including thermal imaging cameras, industrial infrared pyrometers and hand held thermometers, for fifteen years.  The comprehensive product portfolio comprises infrared measurement devices for a wide variety of industrial applications as well as science and R&D. Along with free thermal analysis software, Optris products enable constant monitoring, control and optimisation of virtually every manufacturing process, along with resulting reductions in production costs.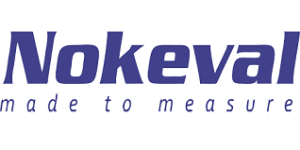 Nokeval Oy
Founded in Finland in 1980, Nokeval Oy specialises in measuring temperature, humidity and other environmental parameters. The wide selection of products includes the OVA range of wireless data loggers and systems, wired temperature transmitters, panel meters, field displays, signal converters, galvanic isolators and temperature sensors. Investing heavily in product development, Nokeval are proud to offer the latest in product technology.
Kobold Messring GmbH
Founded in 1980, Kobold Messring GmbH is one of the leading manufacturers of industrial instrumentation products. Expert in the field of industrial measuring and control equipment, Kobold offer their customers a comprehensive portfolio of equipment covering flow, pressure, level, temperature, humidity and more, which can be installed and used in various industrial processes.