Client
Our client is a West Midland forge and as such, accurate temperature control and efficient heating processes form an integral part of what they do. In order to improve and fine tune their production, they wanted a better understanding of how much heat is generated in a product by the energy from the forging process.
As a result, we were engaged by them to analyse their heating process from the heat source to their finished forging stage and we used a thermal video and a series of thermal 'snap shots' to do so.
Challenge: Forging Process
There were three particular challenges involved in this project namely:
The speed at which the forging process takes place.
The need to provide analysis of each stage of the client's process including as the part emerges from the heater.
The camera used needed to be lightweight, portable and a short wavelength for accurate measurement of high temperature metals.
Solution: Forging Temperature
We used an Optris PI 1M short wavelength thermal camera connected to a laptop running the license free PIX Connect software for the thermal video.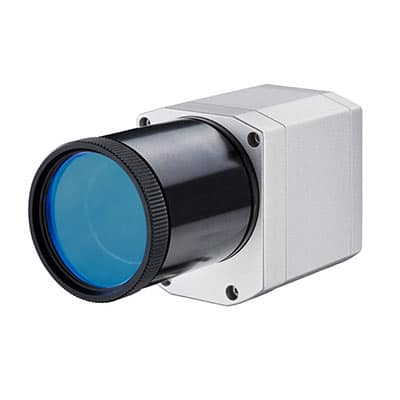 For the 'in application' thermal snap shots, we created a cost-effective method of using the camera as a portable unit using a standard mobile phone and the powerful Optris IR App software for mobile applications.
Once the project was complete, the video and images generated could be stored and exported and we were able to create a complete and easy to understand temperature profile of all stages of the client's forging process.
Outcome
The customer was able to see the temperature profile across the whole process, ensuring a more consistent end product and increasing quality and production. This process is especially useful when forging a new part or using a new material.
This article is intended as a guide and does not replace our own free technical assistance which is always readily available.
If you would like additional assistance, we can help you. Please contact us and we would be glad to discuss your application and help with your product selection.
T: 01628 778688
E: sales@processparameters.co.uk