Infrared Fire and Heat Detection Systems
In this case study, we look at infrared fire detection systems and preventive monitoring of a waste sorting and recycling centre with an infrared camera end-to-end system.
Almost 1 billion tonnes of waste is generated worldwide each year, which is then disposed of and recycled in many countries via a comprehensive system of waste recycling plants.
Heat is often produced during the waste sorting process, culminating in hot zones, which can ultimately cause devastating fires. An early fire detection system using infrared cameras can promptly detect fire and remove the hazard.
Delivery vehicles transport the waste to the recycling plants and tip the material into a bunker. The bunkers have different storage capacities, for example, they could be 14,000 cubic metres holding roughly 7,000 tonnes of waste. Waste storage produces heat, often leading to the formation of hot zones.
A gripper is used to automate the transport of the waste to the charging hopper, creating heat displacement and other physical effects, which may cause a fire in the refuse bunker. As a result, not only is the plant decommissioned for a few hours but costly clean-up operations must be carried out as well.
Thermal Camera for Fire Detection
Using a thermal camera for fire detection is able to measure temperature differences very precisely. The waste in the refuse bunker can be easily observed 24/7 by integrating the cameras and accessories. A fire detection camera thereby ensures a prompt response to potential hazards.
When combined with other detection systems, e.g., traditional smoke detectors, a sprinkler system can be automatically deployed. The ultimate goal is to monitor the entire process using infrared cameras. The size of the bunker determines the number of cameras used.
Real time infrared images at high speed
Temperature range -20C to 900C
License free PIX Connect analysis software
382×288 pixel resolution for spotting small hot spots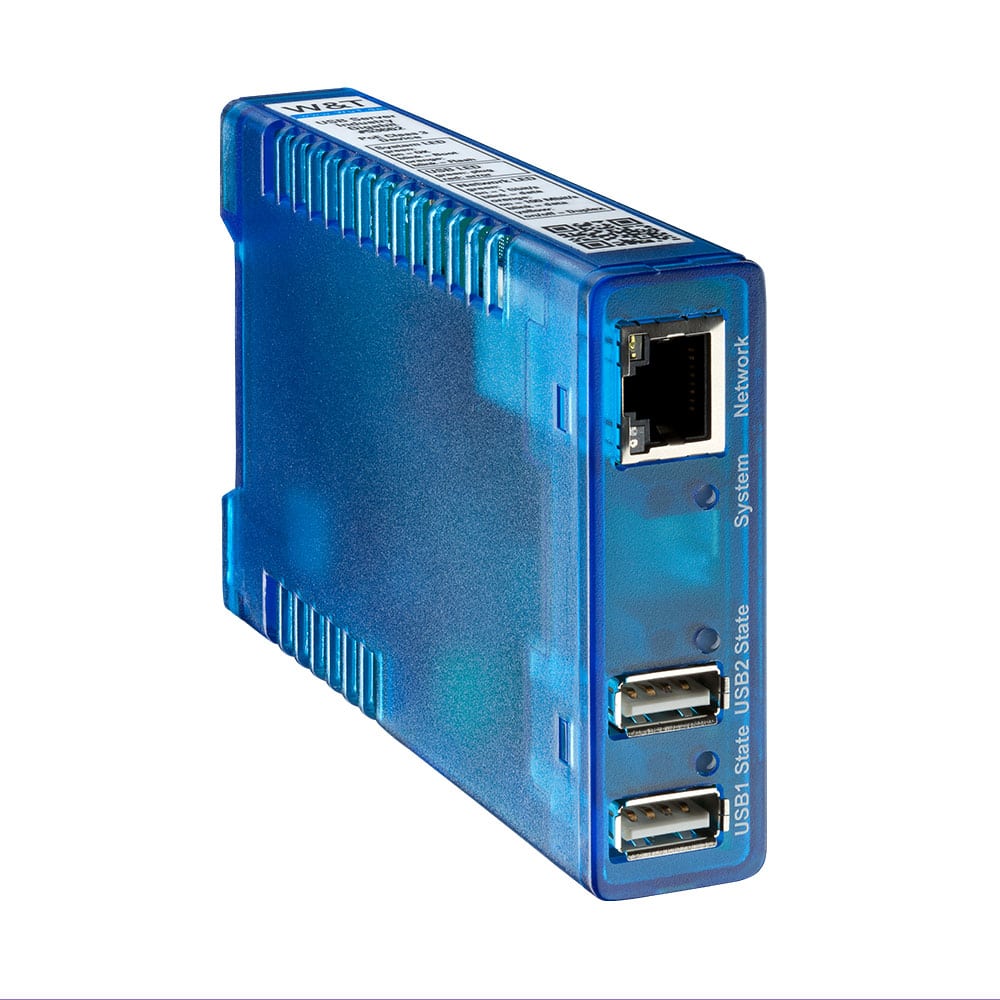 Adaptor for conversion of USB to Ethernet for Optris infrared cameras
Bridging of up to 100 metres via Ethernet and up to 500 metres via fibre optic cables
Maintains maximum frame of camera for fast processes
Automated process control
Multiple configurable inputs and outputs
Alarm or analogue outputs for easy integration
Self monitoring for safety applications
"Studies show that waste generation is on the rise worldwide. These days waste disposal has to be efficient and resource-friendly. To ensure the safety at waste incineration plants, we are on hand as a partner with our non-contact infrared measurement technology." – Jonathan Apperley, Managing Director, Process Parameters Ltd
See More information on our range of thermal imaging cameras
Heat Camera for Fire Detection